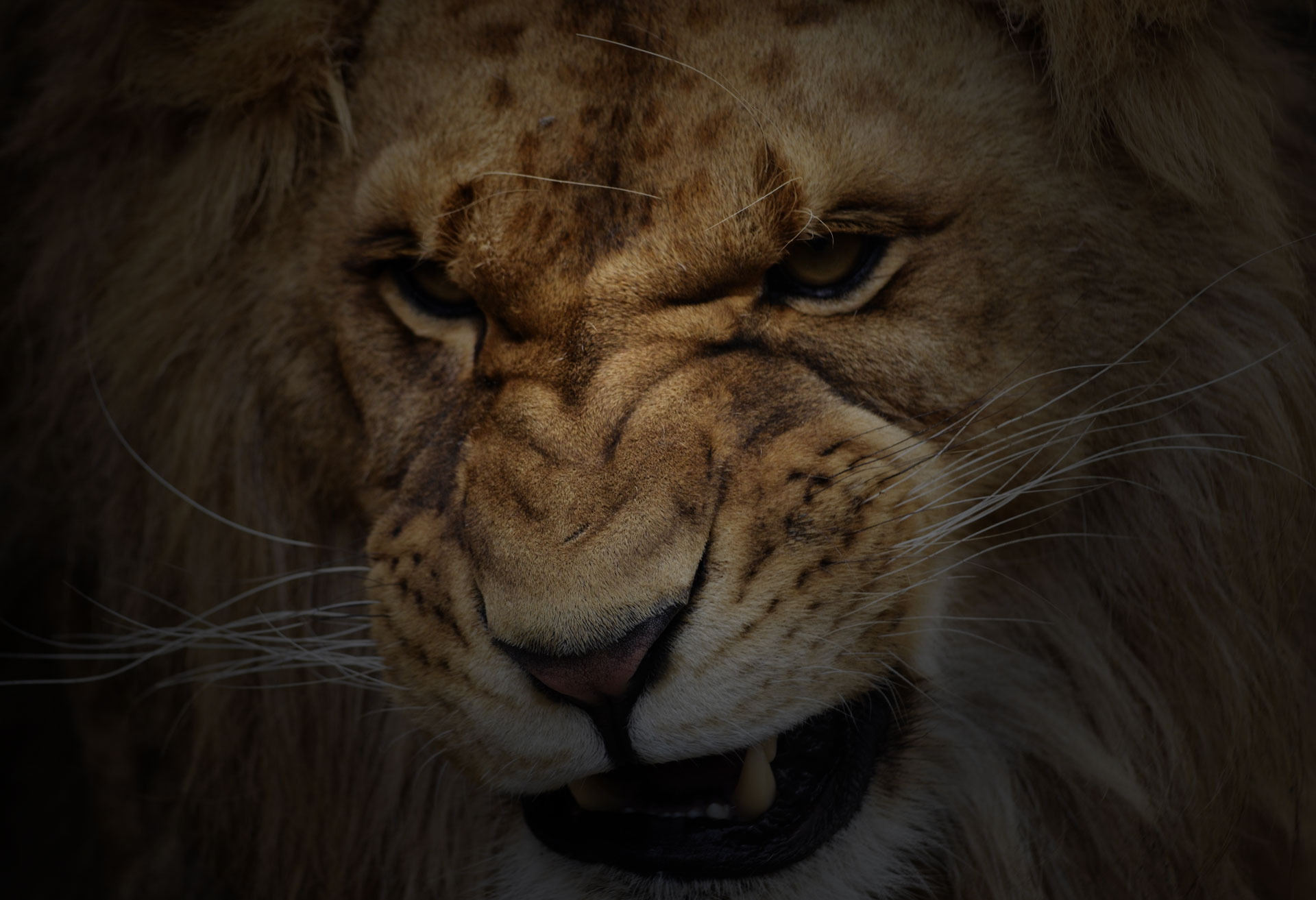 06 Jun

The Zoo Family and the extended Zoo Family

One thing we learned this past year is that we are growing. In all aspects, particularly one of our human zoo family.

This is a blog to recognize the families of our staff and volunteers:

To the wives, husbands, mothers, father, sisters, brothers and children of our staff and volunteers thank you for all your support. You find the means to spare some time for your loved ones to have the freedom to work at the zoo. You hear the stories, visit the zoo, take on some projects for us at home, bake, cook, make things for us; from fishing to building, the giving never stops. Even simple things like taking care of children so that someone can volunteer or driving and dropping off so that someone else can experience….these are selfless acts that we are aware you sacrifice for the zoo.

Mark and Joanne wish to thank you for your time as well, understanding and supporting your significant others in their interests, abilities and joy. It is important because we share much of our lives with each other and we appreciate the independence we are given to make us better people each day.

We have worked out trades for 3 young ladies to help prepare food and scoop peanut bags for our visitors so that Dad can help build. We have seen family raking days, grocery calls "while you are out", we have collected donations from friends and family, have had a full thanksgiving dinner cooked for us, had someone babysit the cubs so that we can catch up on other things. There have been sewing projects, baking of our favourites like sugar cookies, macaroons and Irish soda breads, small repairs on the truck and even just helping us catch up on a very busy day because you were 'just popping by'.

There are so many talents within our extended family and we have come to know the families although we may not see them every week or as often. Yet it shows us how the zoo really does become a part in so many peoples' lives and there never seems to be any hesitations.